The Wilshire Corridor is the the most prestigious residential, high-rise district in Los Angeles and, quite possibly, on the west coast. Located along Wilshire Boulevard, adjacent to Century City, the Wilshire Corridor spans the distance between Beverly Hills and Westwood.
The Wilshire is the premier, full-service, high-rise condominium residence in the Beverly Hills, Century City, and the Westwood neighborhoods. Standing 27 stories, with 97 unique units featuring private elevator access, floor to ceiling windows, white-glove service and world class amenities.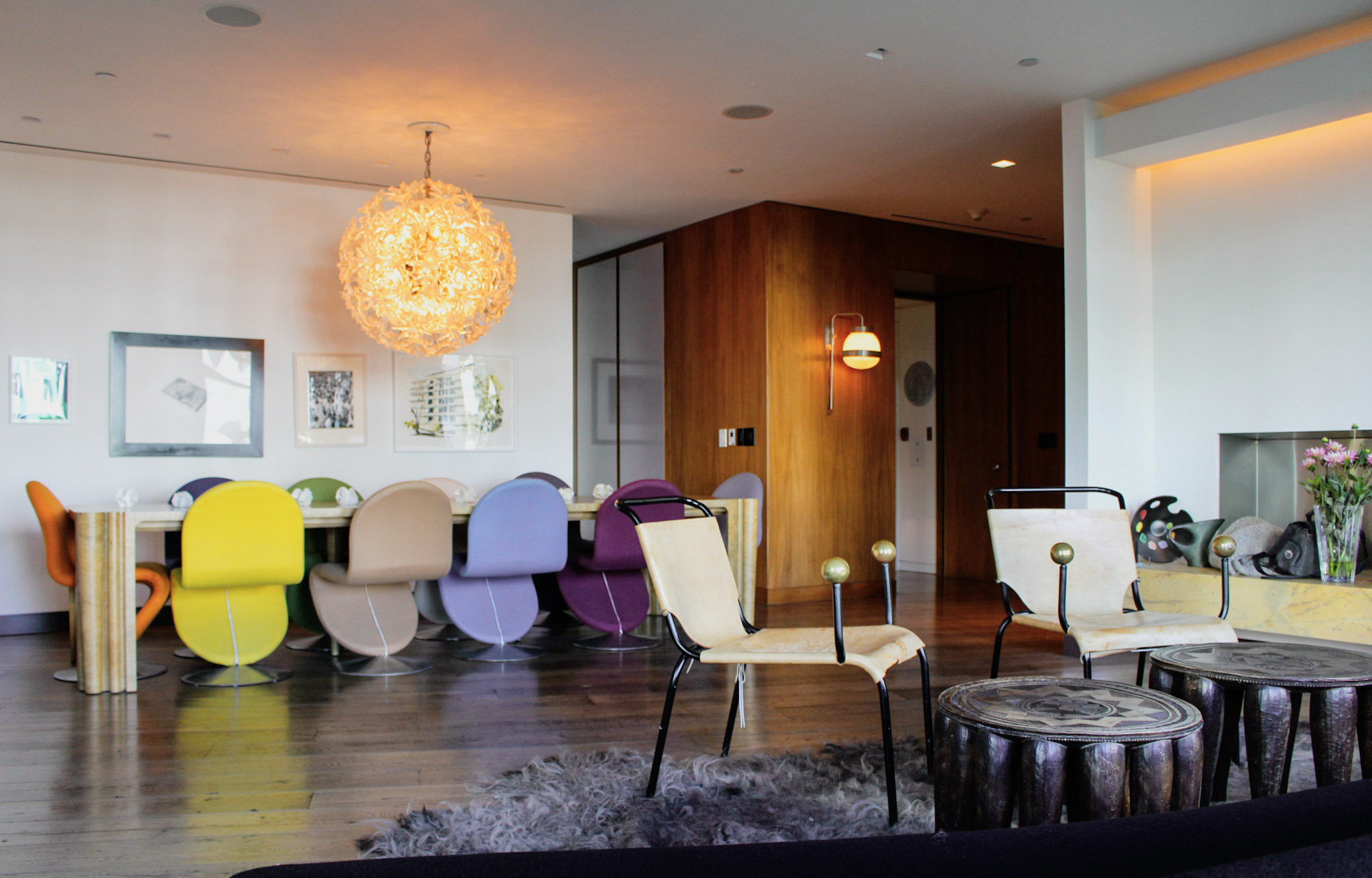 Experience the epitome of luxury living at, The Wilshire, 10580 Wilshire Boulevard.
Setting eyes on the architecture evokes fond memories of time spent in Paris and New York. The exterior featuring limestone and copper balconies adds a worldly allure to this magnificent Los Angeles residence. Constructed in 1991 and designed by architect Richard Magee, The Wilshire has received numerous design awards.
Located in the heart of The Wilshire Corridor,minutes from UCLA and The Los Angeles Country Club, this stately condominium high rise offers outstanding views of the Hollywood Hills to the north, Los Angeles city skyline to the south and east, and Pacific Ocean coastline to the west.
The roundabout motor court opens to the boulevard and at the far end a grand, doorman staffed entrance and gorgeous concierge serviced lobby. Further amenities include private wine storage, valet parking, fitness center, pool, spa, and 24/7/365 security. An on-site professional kitchen, ballroom and card room are available for entertaining and social gatherings.
Tom Levine, Native Angelino Real Estate, specializes in Wilshire Corridor condominium homes and the high-rise lifestyle.